Wildlife Support for a Better Tomorrow
The future of wildlife is in our hands, and Pandacoin is determined to make a difference. With the funds raised, we'll be donating to organizations that share our vision for a better world. The donation date is yet to be announced by our development team, but rest assured, we're working hard to make it happen soon.
The PandaBank and Addresses are now open for Stake mining and donations. All donated Pandacoins will be sold and the proceeds will go straight to the organizations we support. Our goal is to contribute to positive change and make a lasting impact.
It's sad to see so many cryptocurrencies concerned with quick profits and disregarding the real-world value they could bring. Pandacoin is different. We have patience, integrity, and a deep commitment to fairness in the crypto community.
Stay tuned as we add more deserving organizations to the list, giving you the power to distribute your donations however you wish. Visit each organization's donation page to learn more about their cause and how you can help. Let's make a positive impact together!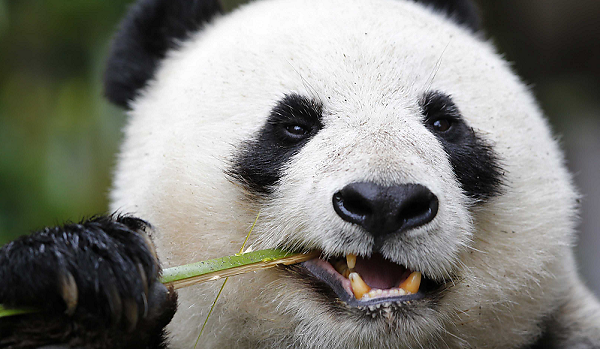 How will the funds be donated?
The funds will be donated in a manner that aligns with the requirements and objectives of the recipient organizations. The Pandacoin development team will work closely with each organization to ensure that the donation process is smooth and efficient.
Who is responsible for the management of the donation wallets?
The donation wallets are being managed by John Moore, a trusted member of the Pandacoin community, operating under the username "
Jommy99
". Mr. Moore will be actively maintaining the PandaBank for Stake mining of all contributions and will ensure that the funds are either made available or purchased for donation purposes at the discretion of the Pandacoin development team when a suitable future date has been agreed upon.